Council Committees
This is your chance to have a positive impact in your community by volunteering for a Council committee and help contribute to Council's decision making processes.
What are Council Committees?
Council committees make recommendations and give advice to City Council. Some committees even act in a "quasi-judicial" role – they have the authority to make decisions and judgments for the City.
Council committees generally fall into two categories:
Standing Council Committees: A permanent council committee
Ad Hoc Committee: A short-term committee established to serve a specific purpose
How are Council Committee Members Chosen?
Council Committee members are chosen throughout the year. A nomination committee reviews all applications, and makes recommendations to City Council. City Council makes the final decision on all committee appointments.
Some committee positions require specific expertise relevant to the issues the committee deals with. Others only require time, dedication, and desire to give back to the community.
We are currently looking for one volunteer to fill a position on the Red Deer Regional Airport Authority Board, to fill an unexpired term to December 31, 2016.
Along with your desire to serve your community, some of the skill-sets required for this Board include:
Experience on other governance Boards (an asset)
Senior leadership from business and other areas
Experience with community engagement
Applicants should not be tied through significant business or leisure interest to the Red Deer airport or any other airport.
An application form is attached:
Airport Board Application - 2014
Apply to become a member of this Board on or before November 25, 2014.
For more information contact:
Legislative Services
2nd Floor, City Hall
Phone: 403-342-8132
Email: legislativeservices@reddeer.ca
Current open council committee positions, and everything you need to know to apply.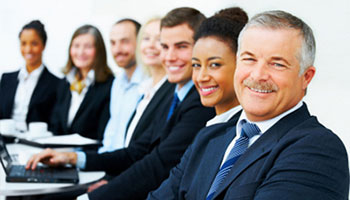 Learn what our Council Committees do and what they've been up to. Meeting agendas and minutes for each committee.