Local Support Services
Red Deerians have access to over 2,700 local agencies; everything from mental health, counselling, parenting, education and training, addictions, domestic violence, affordable housing, food support, newcomer services and more. Find the help you need with HelpSeeker and/or 211 Alberta.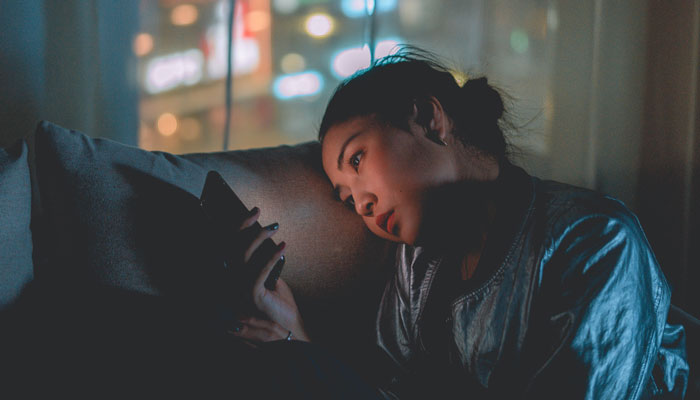 Help via App/web:
HelpSeeker is a free, location-based map and online directory that allows you to find the closest, most relevant service for your needs with complete privacy. HelpSeeker is available as an app or website and is available 24 hours a day, 365 days a year. Download the free HelpSeeker app to privately browse thousands of community, provincial and federal services, programs, resources, helplines and benefits all in one place.
Help via Telephone:
211 Alberta can help you find the right community and social services. Just dial 2-1-1 to speak to an Information and Referral Specialist, or visit their website.
211 is a free, confidential, multilingual, 24-hour information and referral system for thousands of community and social services available across the province. 211 makes it simple and easy to navigate the complex maze of community, health, government and social services information.