Municipal Development Plan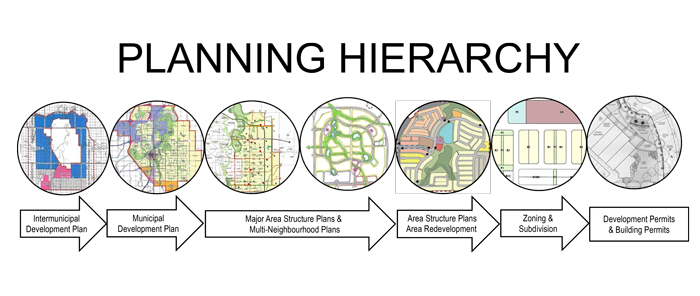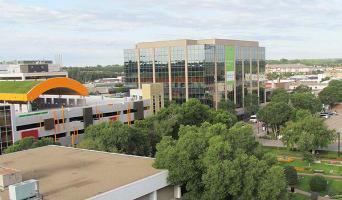 The Municipal Development Plan 2013 (pdf) is a high level policy document that provides the framework for how Red Deer will change and grow over time.
The MDP is visionary, strategic and long-term in its outlook and application. The Plan reflects the kind of community residents wish to see in the future and identifies ways to achieve this future.
The MDP is primarily a policy document that serves as a framework for the physical development of the community. The MDP was adopted by City Council in 2008.