Working Projects
Our Planning department is currently hard at work on the following area planning projects. Learn more about these important plans.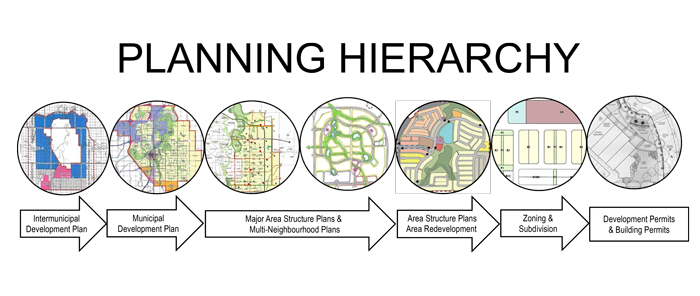 The master-planned, multi-family, mixed-use community of Capstone is a prime example of the kind of investment Red Deer is making in order to better shape its future. Capstone's 91 acres are centered on the Red Deer riverfront near downtown, shopping, offices and recreation. The 18 acres of developable, city-owned land in Capstone benefits from the master plan's forward-looking, people-first principles, which set the standard for development in the region and make Capstone a prime opportunity. Visit www.liveincapstone for more information.
An application has been submitted to rezone the southwest corner of 8040 50 Avenue in the Kingsgate neighbourhood to allow for future multiple family residential units. The land is currently undeveloped.
Information concerning the proposed road closure, plan amendments and rezoning in Laredo will be posted soon. If you have any questions please contact Orlando Toews, Senior Planner at 403-406-8704 or orlando.toews@reddeer.ca.