Property Assessment and Taxes
Please be advised that City of Red Deer property assessment staff may be working in your neighbourhood.
x
We manage property tax and assessment. Connect with us if you have questions or concerns about taxes or property values.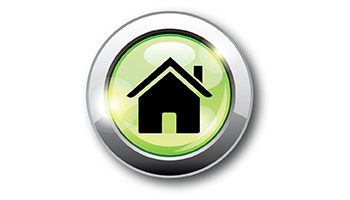 Your assessed property value is used to calculate your property taxes. Learn more.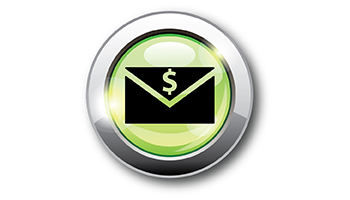 Property taxes are due the last business day in June.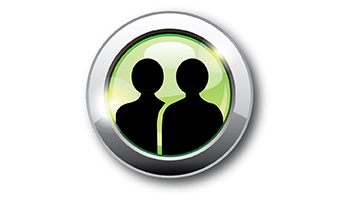 Contact us with any questions you may have.