Council Committees
This is your chance to have a positive impact in your community by volunteering for a Council committee and help contribute to Council's decision making processes.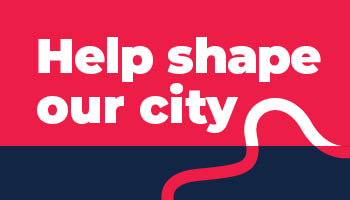 Current open council committee positions, and everything you need to know to apply.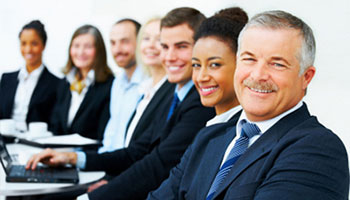 View the meeting agendas and minutes for our committees.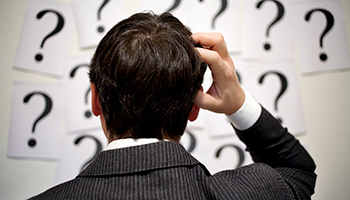 Find the answers to your questions about becoming a Council Committee member.
Members of the public can attend meetings in person. If you are interested in observing or participating in a meeting, or wish to receive information related directly to a specific meeting, email legislativeservices@reddeer.ca.
All agendas are posted on the City's website via the following link, along with dates and times of scheduled meetings: