Home Safety Program and After the Fire Program
The Home Safety Program is a free service in which Red Deer Emergency Services personnel visit residences within the city offering a comprehensive fire and injury home safety check.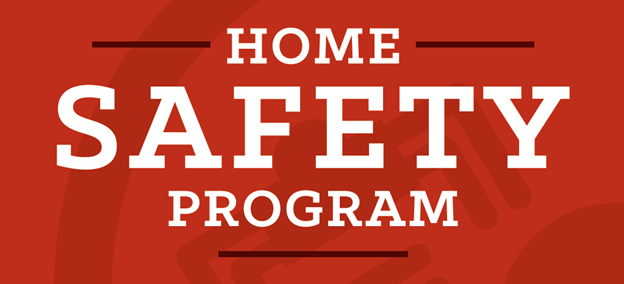 Home Safety Program
Red Deer Emergency Services (RDES) is proud to deliver the Home Safety Program for the citizens of Red Deer thanks to the generous support of major sponsors ATCO, Border Paving, and Building Industry & Land Development - Central Alberta. The Home Safety Program is a free comprehensive home safety check that looks to identify fire and injury hazards in the home as well as installation of smoke alarms where needed. The goal of this program is to visit every home in the City of Red Deer in a 10 year cycle.
Smoke Alarms are a sound you can live with, but only if they're working. Don't wait for Red Deer Emergency Services to come to your home, test your smoke alarm today. Visit our Smoke Alarms page for more information.
Home Safety Program - Fire and Injury Prevention Guide (pdf)
After the Fire Program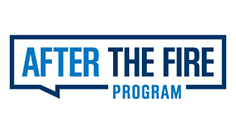 The After the Fire program builds on the Home Safety Program with RDES personnel performing safety checks and free smoke alarm installations, and also targets neighbourhoods that have recently seen a fire. Residents often have questions about a nearby incident, and are looking for direction on how to safety-proof their homes and prevent similar property damage or tragedy. Emergency Services staff will share safety tips and important information about the leading causes of fires and how to prevent them.
For more information on the Home Safety Program contact the Fire and Injury Prevention Bureau.
Related Links