Kinsmen Community Arenas
Due to consistently warm temperatures, the Ice Oval at Setters Place will temporarily close through Monday, January 30, 2023.
x
The City of Red Deer's only indoor twin arena facility. Both arenas are regulation size (200ft x 85ft) with Arena A having a bleacher seating capacity of 348 and Arena B having a bleacher seating capacity of 240.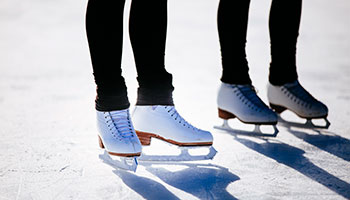 Find out when you can lace up your skates at the Kinsmen arena.
Your admission fee gives you access to all our drop-in activities. There are many ways you can pay to access our facilities. Pick your preference.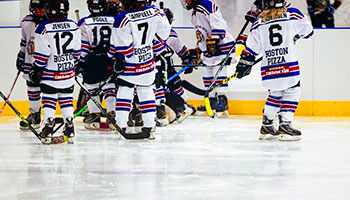 The Kinsmen Community Arenas can be booked year-round for various activities including both ice and non-ice events depending on the season.