Servus Arena
Fall program registration is open! Create your own custom Activity Guide here.
x
The Servus Arena features an NHL sized rink, room temperature seating, a two lane walking track, meeting space, plenty of team spaces and designated warm up areas.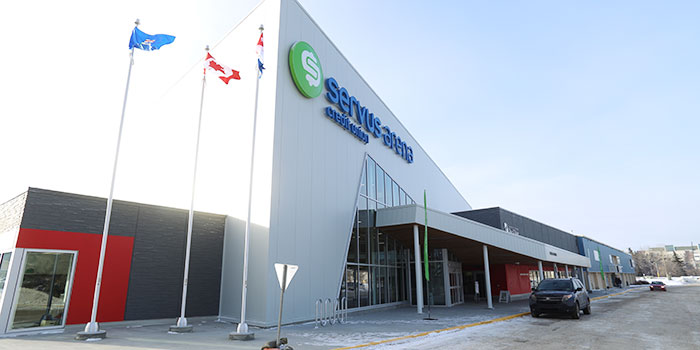 Contact Information
Phone: 403-342-8254
Address: 4D 4725 43 Street
Hours of Operation
This facility is open for bookings.
Facebook: rec(create)RD
Hoping to watch the game remotely? Catch up with the play with HockeyTV.