Northside Community Centre
Winter registration is open. Click here to build your custom Activity Guide.
x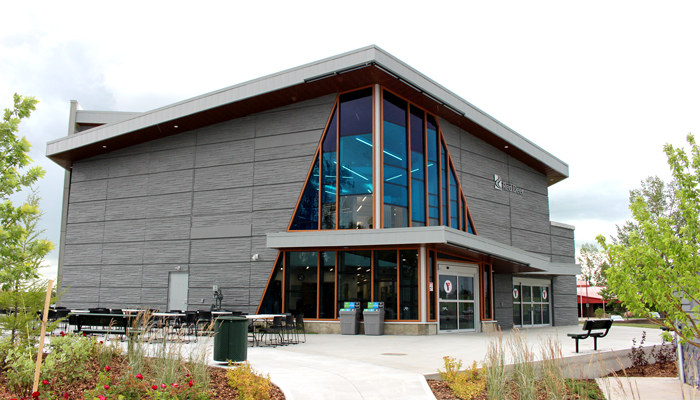 The Northside Community Centre is operated by the YMCA of Northern Alberta. The community centre offers YMCA summer day camps, facility rentals, group fitness classes with childminding, and children and youth sports, arts and education programming. The Northside Community Centre features a gymnasium, fitness studio, teaching kitchen, youth drop-in space, and multi-purpose spaces for children's programs and special event rentals. This is a special facility that provides the community the opportunity to be active, connect with one another and find a place where everyone belongs.
For more than a century, the YMCA of Northern Alberta has been building strong communities where children, youth and families can lead healthy, happy lives. The programs and services at the Northside Community Centre reflect their mission to create life-enhancing opportunities for the growth and development of all people in spirit, mind and body.
Contact Information
6391 76 Street (map)
Phone: 403-967-9622
Website: YMCA of Northern Alberta
About YMCA of Northern Alberta
The YMCA of Northern Alberta is a registered charity that provides programs and services to communities in Edmonton, Wood Buffalo, Grande Prairie and Red Deer.