Animal Licences
We currently licence dogs and urban chickens on an annual basis. Cat identification tags are strongly encouraged.
All dog owners in the City of Red Deer must purchase a dog licence. Licences must be renewed annually.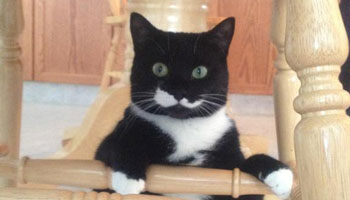 Cat identification tags are a way to protect your cat if they go missing. We recommend you purchase a tag for your cat.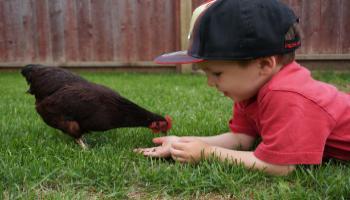 Make sure you put the chicken before the egg and get your urban chickens licensed.