Warm Weather Activities
Due to consistently warm temperatures, the Ice Oval at Setters Place will temporarily close through Monday, January 30, 2023.
x
From biking to gardening, disc golf to camping, Red Deer has many things to do when the weather is warm.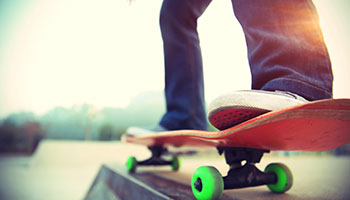 Red Deer has two skateboard parks for riders to enjoy. Be sure to "drop in" when you can!