Urban Chicken Licences
A chicken licence is required to keep chickens on your property.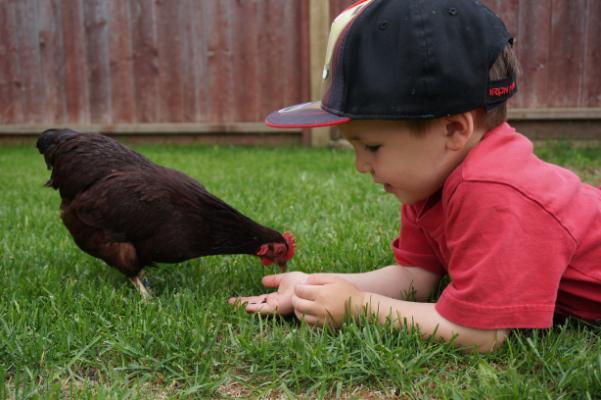 What is an Urban Chicken?
An urban chicken is a hen that is at least 16 weeks of age kept in an urban area within the city of Red Deer.
What do I need to know before I apply for an Urban Chicken Licence?
You must apply for an Urban Chicken Licence and have it approved before you can start keeping chickens on your property. If your application is approved, you must pay a licence fee and renew the licence annually.
Please note:
Hens only. No roosters are allowed.
Licences are issued for a specific property and are non-transferable.
A maximum of 4 chickens are allowed.
There is a maximum number of licenses we can issue based on population growth.
Please refer to the Chicken Bylaw found on our Bylaws page to learn about the rules and regulations.
To Apply:
More information and resources
For Provincial and Federal information and regulations, please visit:
A local group called CLUCK Red Deer (Canadian Liberated Urban Chicken Klub) is a good place to get more information on how to keep urban chickens. They offer courses, coop tours and information to residents interested in learning more.
Website: http://cluckreddeer.blogspot.ca/
Email: cluck.reddeer@gmail.com
Contact:
Inspections and Licensing
The City of Red Deer
Phone: 403-342-8182
Email: licensing@reddeer.ca