Careers with RCMP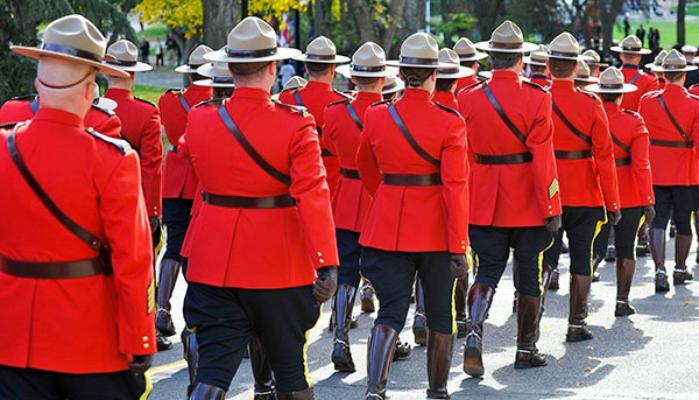 Is a career with the RCMP right for you?
Join us for a career presentation, and find out:
*Mandatory Registration Required. To register, call 1-877-726-7472 or email KDIV_recruiting@rcmp-grc.gc.ca
The national RCMP recruiting website provides basic requirements, physical requirements and application procedures for becoming a part of the RCMP team.
RCMP Police Aptitude Test
The first step in applying for the RCMP is to write the RCMP Police Aptitude Test. You must register in advance: call 1-877-RCMP-GRC (1-877-726-7472).
PARE (Physical Ability Requirement Evaluation) test
Before you can apply to the RCMP, you must also successfully complete the PARE (Physical Ability Requirement Evaluation) test. PARE measures the physical capacities that are necessary to perform police work.
PARE testing in Red Deer
Register for the PARE test through Red Deer College, 56 Avenue and 32 Street, Room 1000
To register, please call: 403-357-3612.
PARE testing outside of Red Deer
Check the national RCMP website PARE schedule.
Interested in working with the RCMP as a Municipal Employee (support staff)?
At Red Deer Detachment, all employment opportunities for municipal employees are posted and hired by The City of Red Deer.
Interested in volunteering with Red Deer RCMP?
Check out the volunteer opportunities with Victim Services, Auxiliary Constables, or community crime prevention groups.