Traffic Safety and Enforcement
The non-emergency police phone number has changed. Please call 403-406-2200 for non-emergency calls.
x
Traffic safety enforces traffic rules for the safety of all citizens, whether they are walking, skateboarding, biking, riding public transit, or travelling in a vehicle.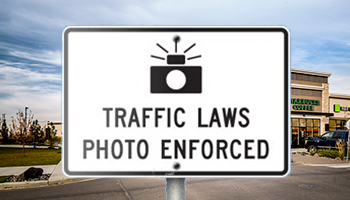 Find out the monthly photo enforcement locations.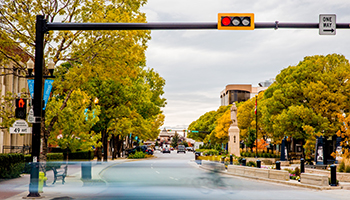 Learn more about red light cameras and intersection speed cameras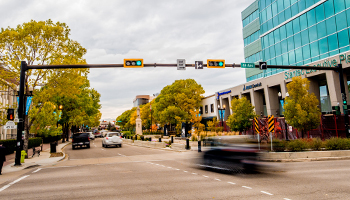 Learn about The City's automated traffic enforcement program