Residential and Non-Residential Online Service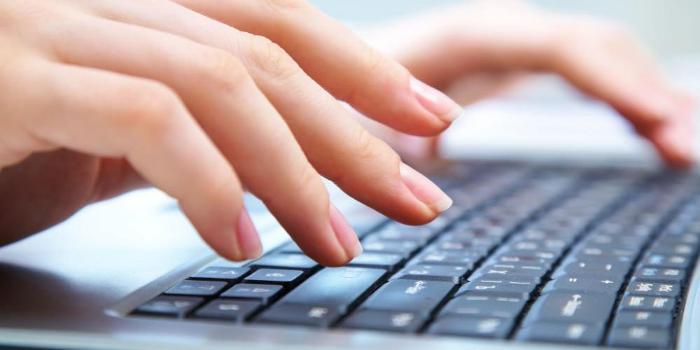 The following online services are available for our customers.
Use this form to apply for new service when you move into a property; to cancel a service when you move out; or to transfer your service if you move within the city of Red Deer.
Please use this form to update any account or contact information related to your current Utility account.
Use this online form to submit a reading for your water meter. Please have your account number and meter reading ready.