Online Bike Auction
When Red Deer RCMP or Municipal Policing recover lost or stolen bicycles, every effort is made to reunite the property to their owner. When this cannot be done, however, The City puts them into storage and then sells through an online auction. Find out when the next auctions is scheduled below.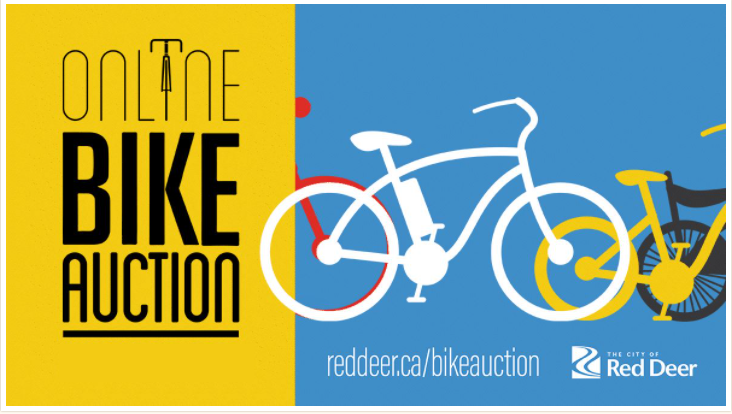 Check back on this page for an announcement of the next online bike auction date.
Protect your bike by signing up for 529 Garage, the online bike registry program!