Gaetz Lakes Sanctuary
Gaetz Lakes Sanctuary is Alberta's oldest federal migratory bird sanctuary. Set on almost 122 hectares of protected land within Red Deer city limits, Gaetz Lakes Sanctuary is a refuge for native plants and animals.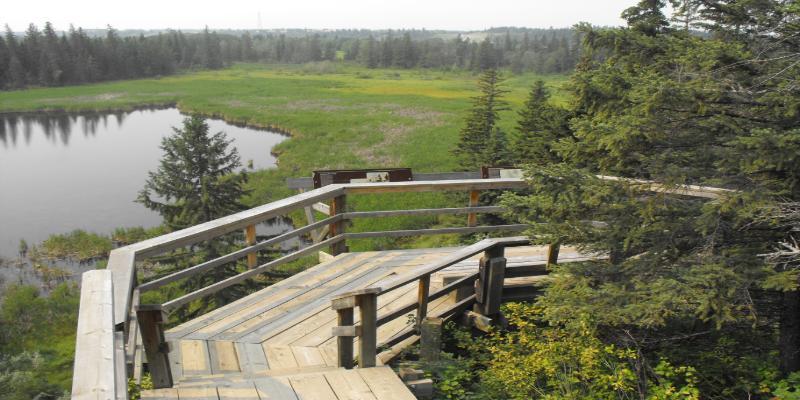 Location
The entrance into the sanctuary is located on 45 Street at the Kerry Wood Nature Centre.
The Site
Explore the five kilometers of trail by yourself, with a group, or with one of the Centre's naturalists. You can also borrow a set of binoculars, snowshoes or an activity kit from the Centre to help bring your hike to life.
View the Gaetz Lakes Sanctuary map (pdf) for details on the sanctuary's trails.
Learn about the sanctuary's history.
Pets, skiing and/or cycling are not permitted in the sanctuary.